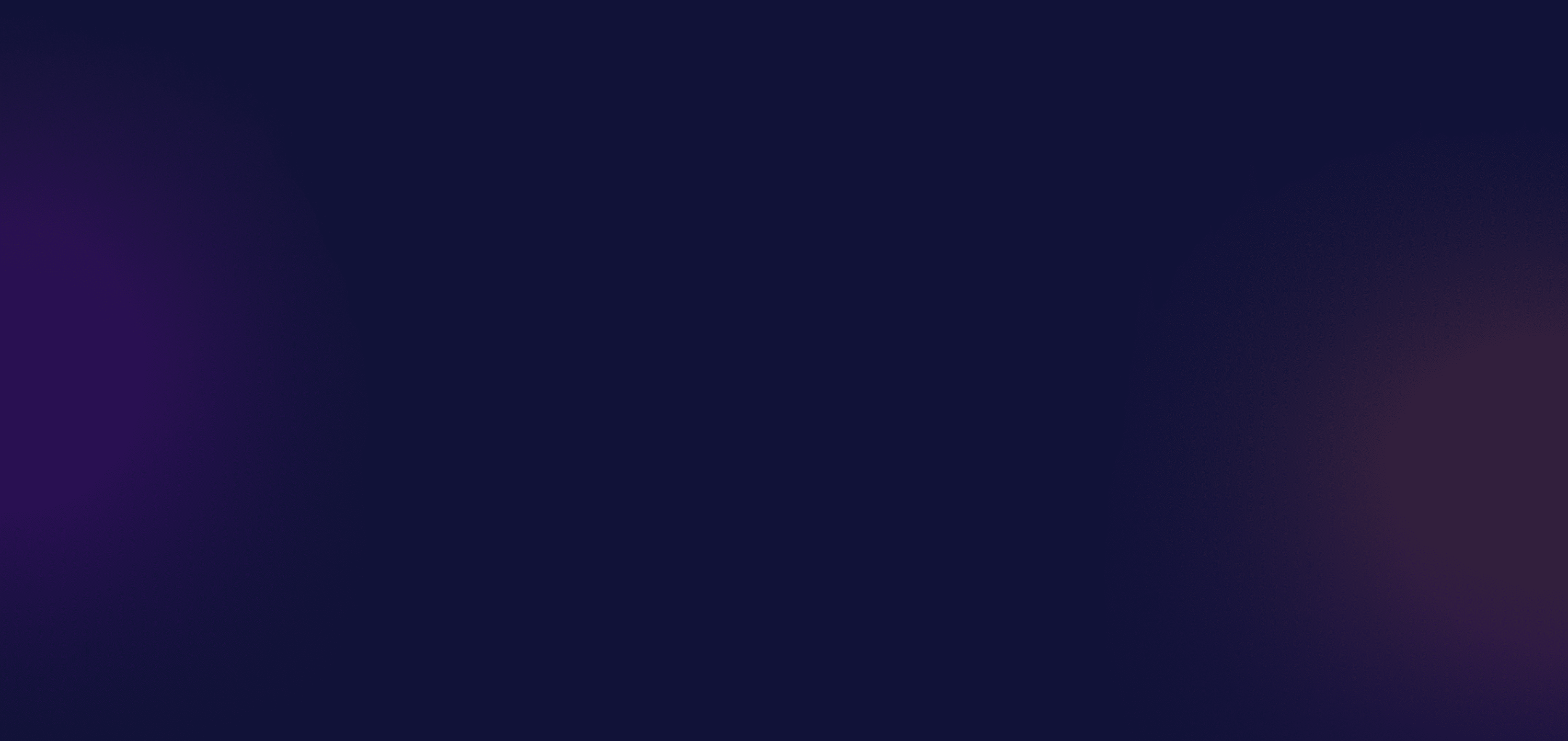 MerchantView
MerchantView
Powering ecommerce growth with the early detection of risky merchants and continuous monitoring for ongoing risk prevention.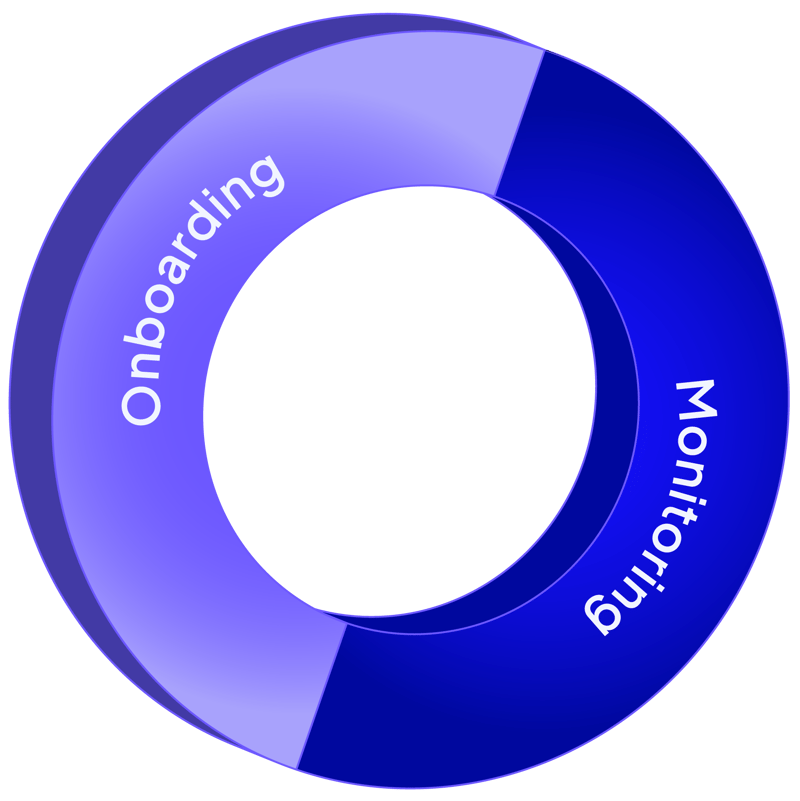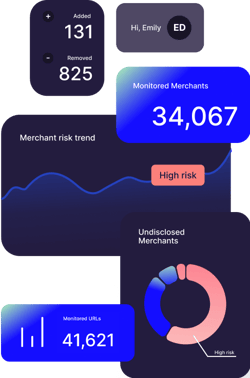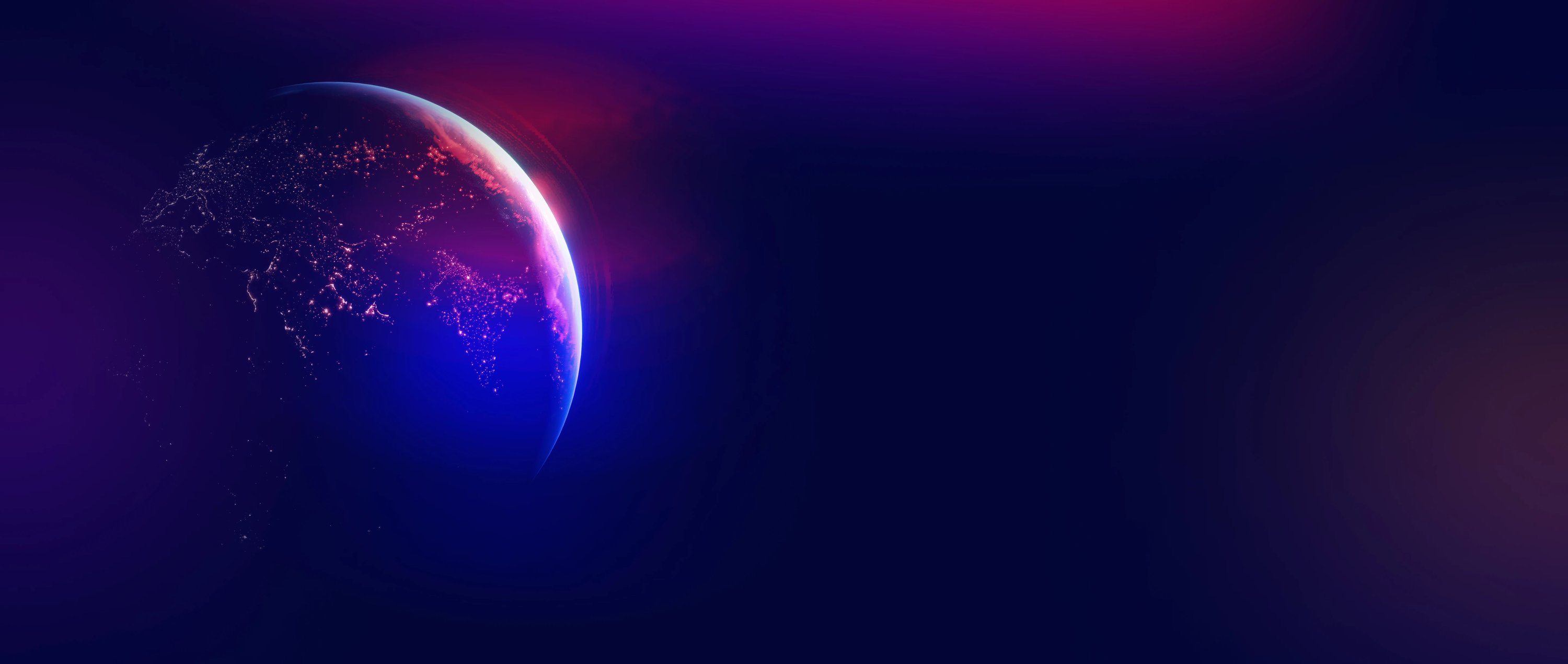 The problem
The threat of online seller fraud to acquirers, banks, and payment service providers is at an all-time high, with fraudulent sales reaching $155 billion last year.
The global increase in fraudulent behavior and violation rates has eroded consumer trust. Regulators are stricter than ever.
The need for a new approach to mitigating the risk and enabling business growth has never been greater.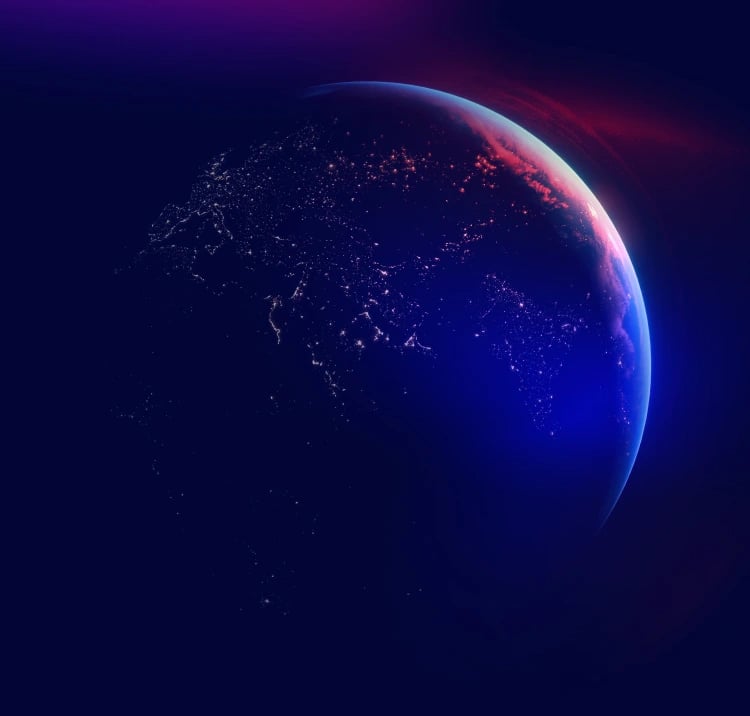 The solution
MerchantView is an AI-based merchant monitoring solution that automatically analyzes merchants' URLs and related websites to uncover money laundering and additional risk factors that no one else can detect.
An automated, intelligent merchant risk monitoring solution
Identify
Transaction laundering and hidden risk
Uncover
High-risk merchants with rapid detection early in onboarding
Monitor
Risk levels to provide ongoing protection as risks evolve
Analyze
Billions of data points beyond the URL your merchants provide
Leverage
Our proprietary database of 7B web entities and 108B entity connections
The benefits of intelligence & automation
With MerchantView, acquirers, banks, and payment service providers can:
Drive growth
Enhance operational efficiency with automated, scalable merchant fraud detection so you can focus on revenue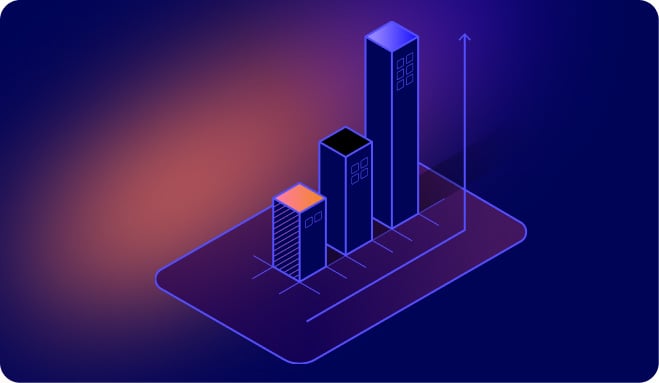 Maintain compliance
Meet the evolving requirements of regulators and card schemes, and avoid costly fines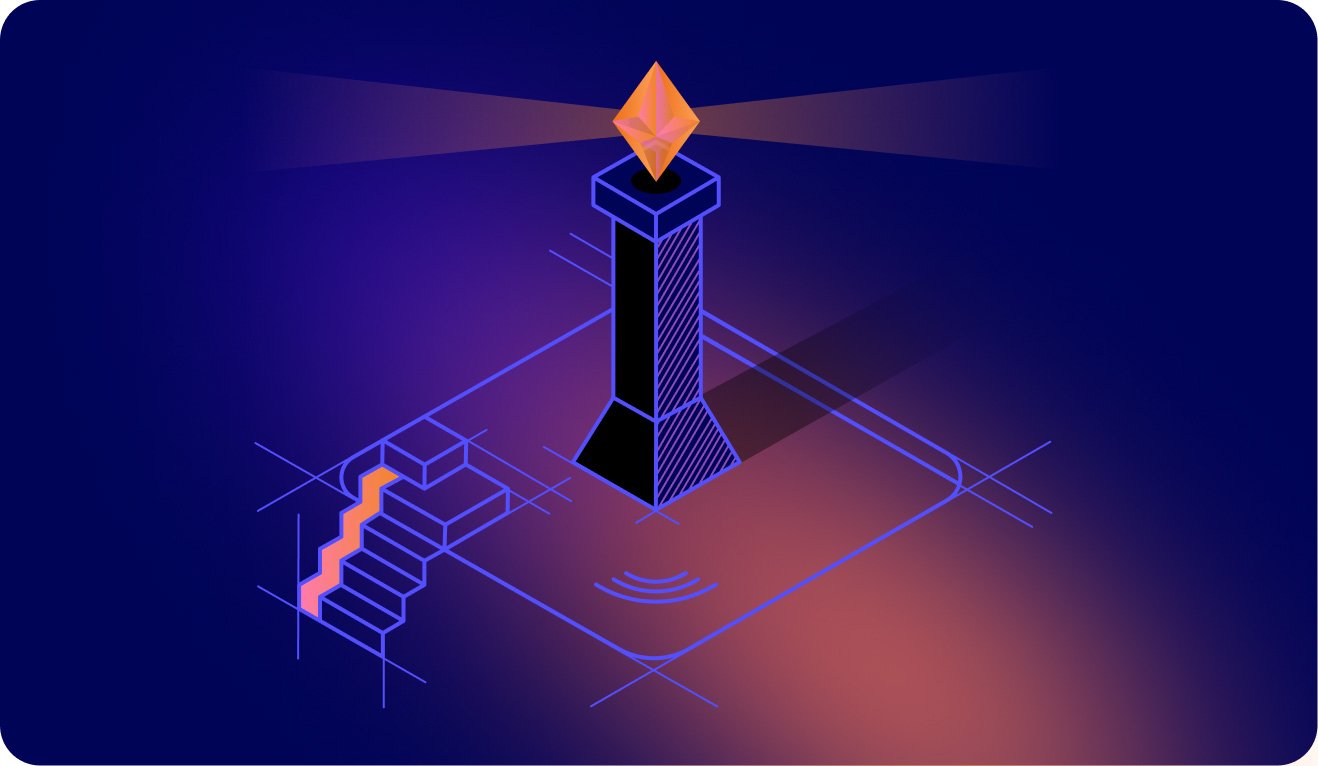 Protect your brand
Prevent reputational risk by building positive experiences and consumer trust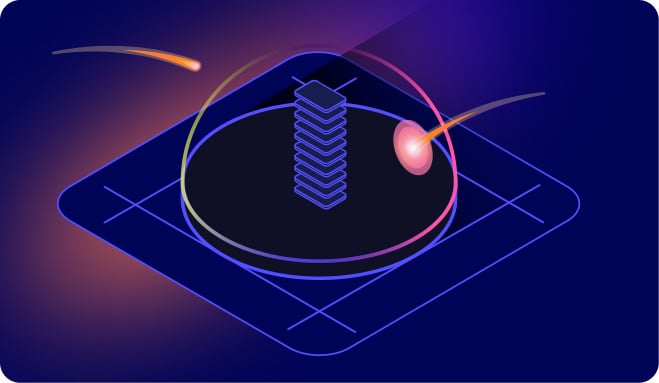 The numbers say it all
MerchantView merchant monitoring protects the global ecommerce ecosystem against the risk of merchant fraud.
Websites scanned in
our database
To determine the risk of new merchants
WANT MORE INFO?
Ready to drive ecommerce growth?
Get in touch and let's get started.