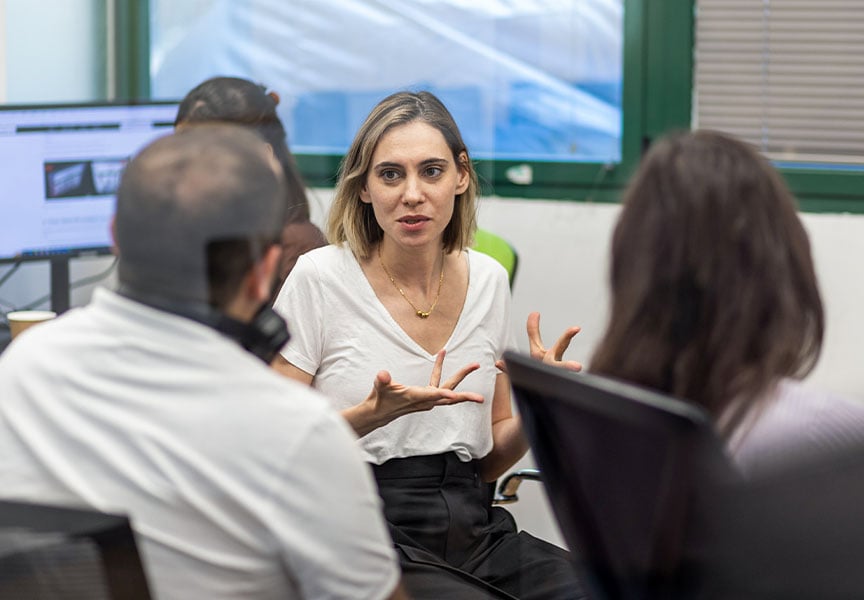 The first
fully automated, AI-driven risk intelligence and management platform.
Our mission
EverC is focused on powering growth for marketplaces and the online seller ecosystem by transforming the internet into a safe and trusted place for ecommerce.
With advanced intelligence and automation, we uncover high-risk merchants and detect online money laundering, as well as fake, illegal, and dangerous products and services, immediately removing them, and continually monitoring to uncover new risk.
This way, ecommerce stakeholders can focus on unlocking new business opportunities and drive growth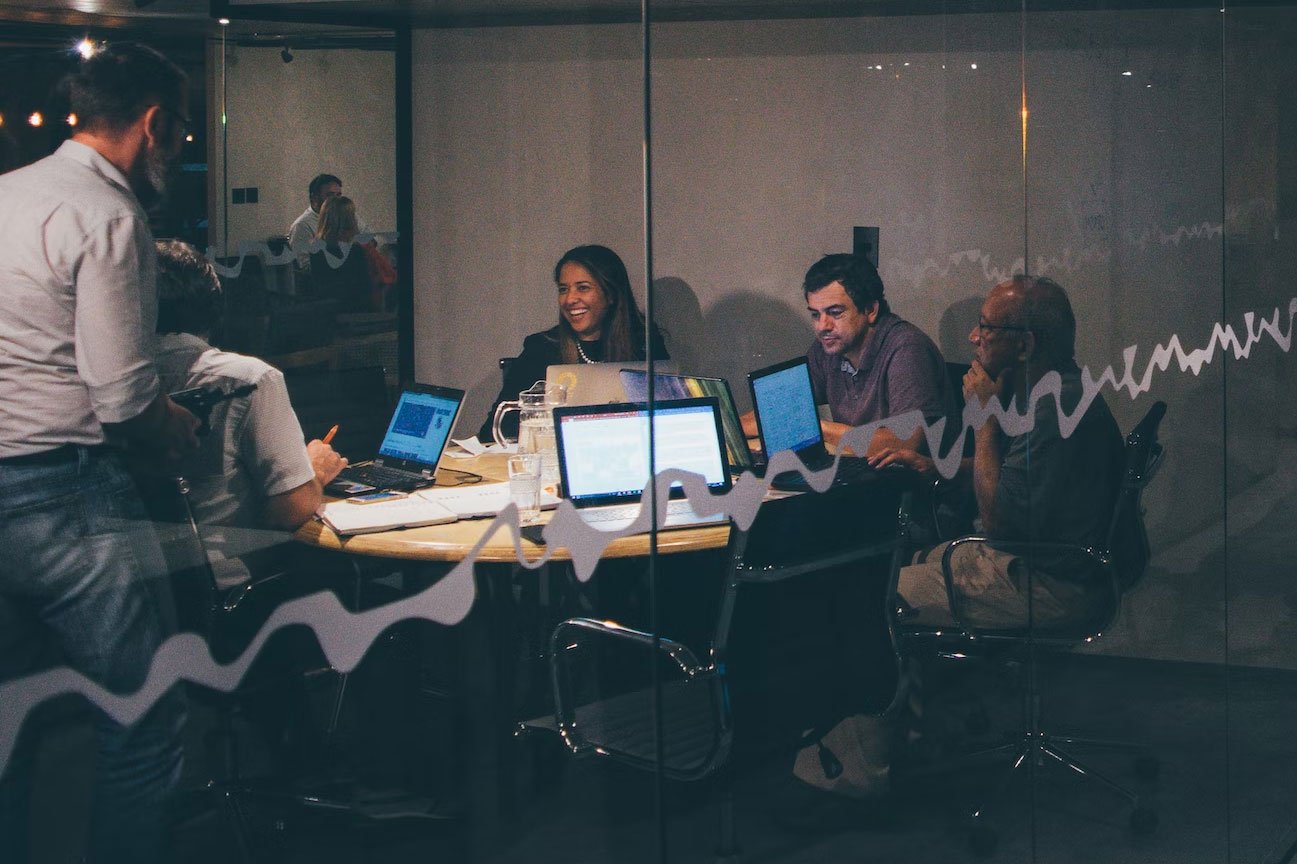 We are headquartered in Tel Aviv and New York, and have offices in the UK and Shanghai.
Who we are
EverC was founded in 2015 to enable marketplaces and the online seller ecosystem to drive growth by assuring the uncompromising integrity of ecommerce.
With our offering, we bring trust and security to web commerce, confidence to consumers, and business opportunities to marketplaces, payment service providers, acquirers, banks, and merchants.
Our team is comprised of risk intelligence, data science, fintech, payments, and financial risk domain experts, and we are led by executives who have a robust track-record in building diverse, overachieving, global teams, and in accelerating an organization's revenue growth trajectory.
Tier 1
Investors and partners Driving growth through innovation
that makes the
internet safe
Protecting the ecommerce ecosystem
against the illegal & illicit activities of cybercriminals & fraudsters
Delivering real-time insights
that secure
ecommerce
Engaging in deep collaboration
with our customers, partners,
and teammates
We make it safe to shop, engage, & run a business online
2B
Webpages scanned
for data collection
1M
Product violations
identified and removing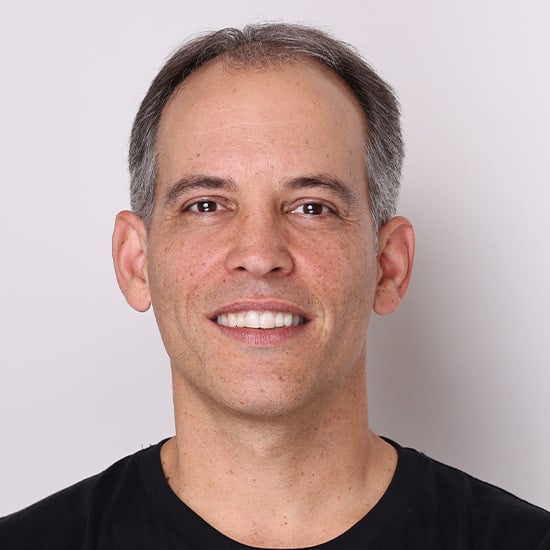 Ariel Tiger
Chief Executive Officer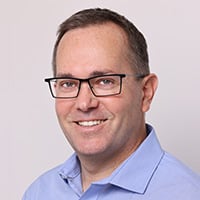 Ishai Froind
Chief Product Officer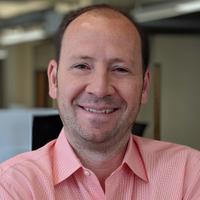 Fernando Castellanos
VP Global Sales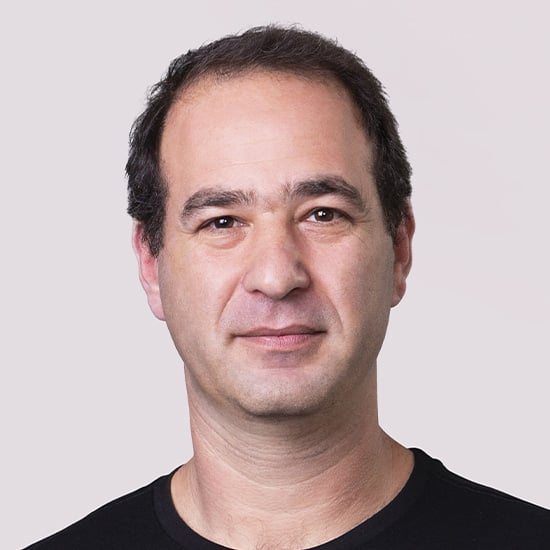 Assaf Zohar
VP R&D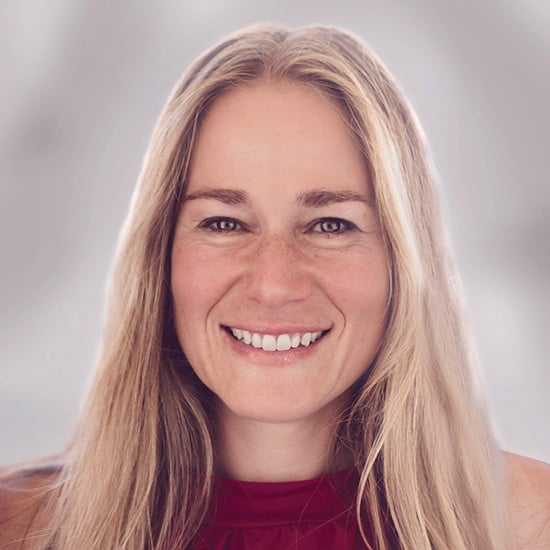 Maya Barkay
VP Marketing
Ayelet Ribak - Lehmann
VP HR