Scale your risk assessment and analysis
Strengthen
and
streamline
risk
management
w
ith AI-driven insights
and evidence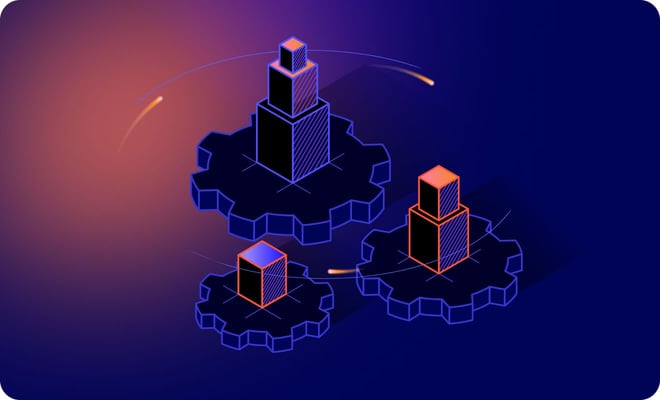 Focus on business growth with confidence
Gain visibility into risk to safely expand your portfolio of merchants, industries, and products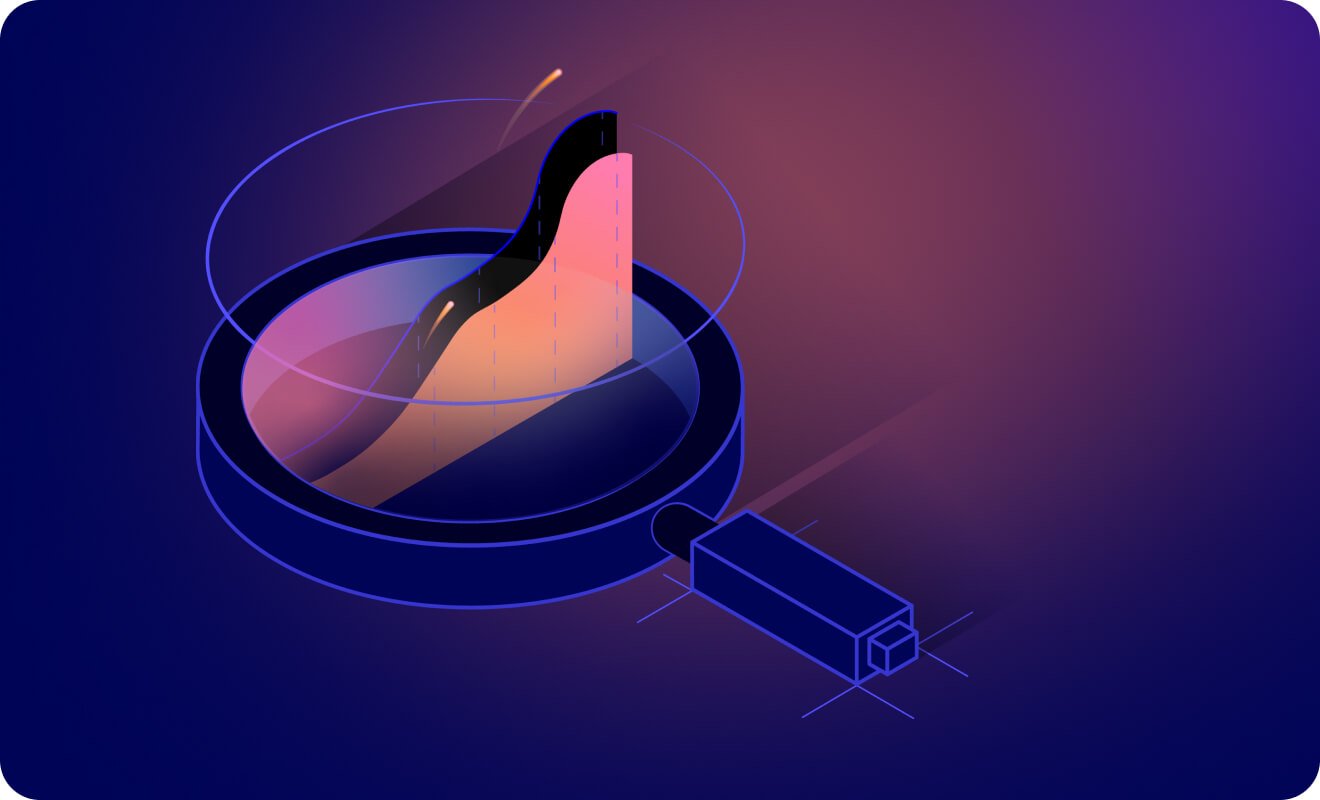 Safeguard reputation and revenue
Maintain regulatory compliance,
align
with industry
demands
, and
preserve
consumer trust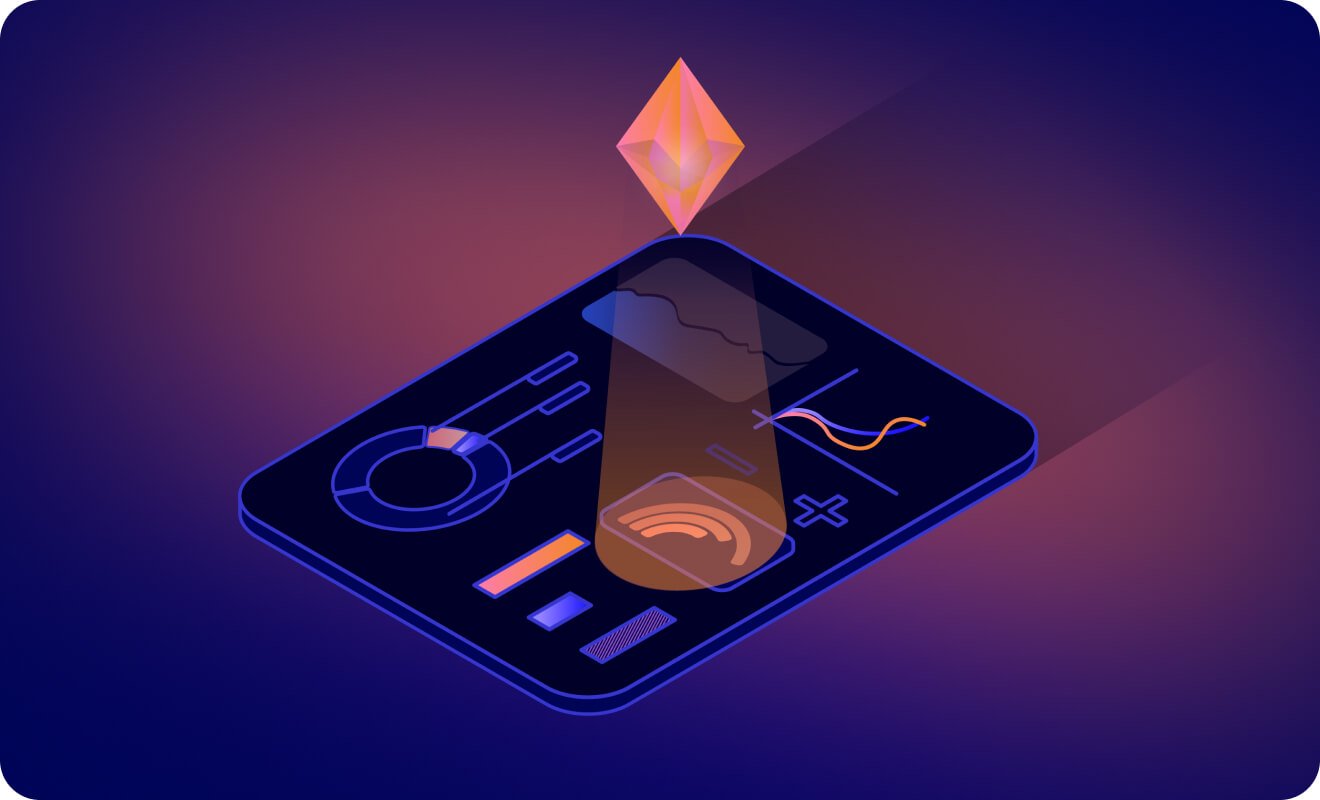 Products and services scanned

Card scheme violations
detected monthly

Illicit products identified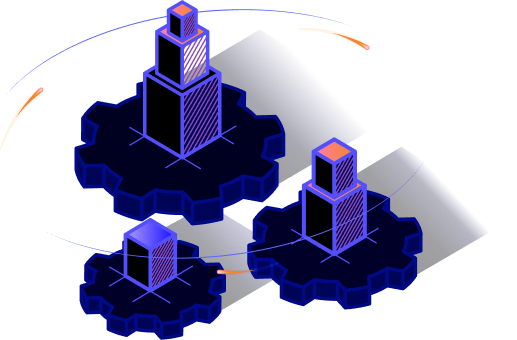 Our risk intelligence &
management solutions
EverC's scalable solutions are driven by AI and human expertise. Our proprietary data platform delivers an unparalleled view into your ecommerce ecosystem, enabling you to continuously identify and eliminate risk, so you can expand into new industries and regions safely.
MerchantView
MerchantView
See beyond the merchant's reported profile, into their entire digital ecosystem.
Identify and eliminate risky merchants during onboarding
Mitigate ongoing risk with automated monitoring
Prevent transaction laundering
Comply with card scheme guidelines (e.g., BRAM and GBPP)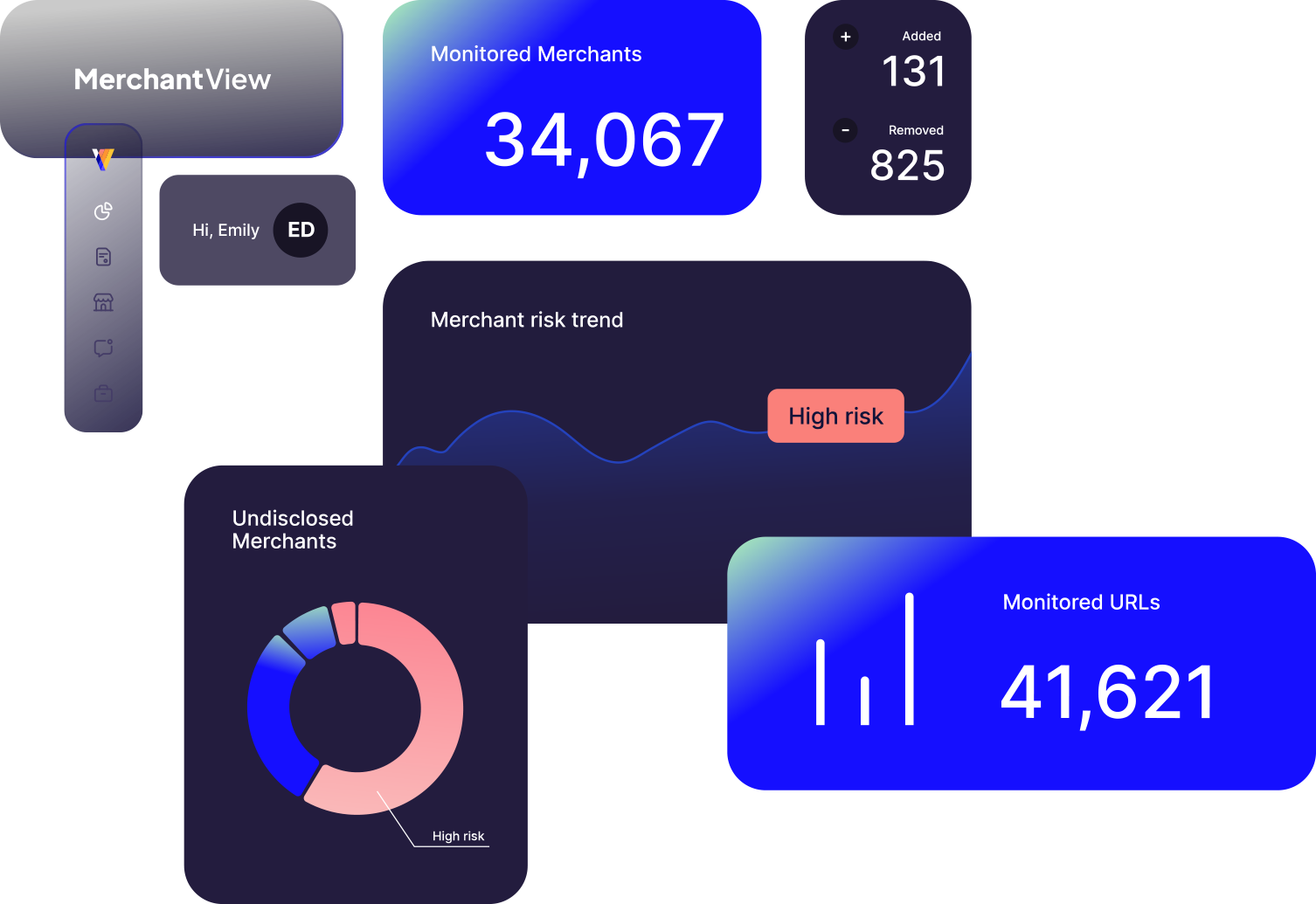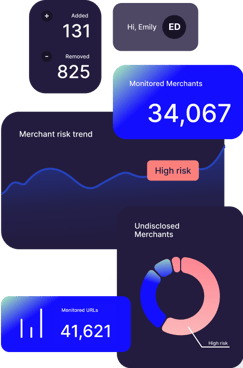 MarketView
MarketView
A fully automated solution that removes hazardous, counterfeit, and recalled products from your marketplace.
Enforce your Acceptable Use Policy (AUP)
Detect and remove products that violate IP rights
Automates risk-based decisions on millions of products per day
Expand into new industries and areas safely, through advanced multi-region compliance capabilities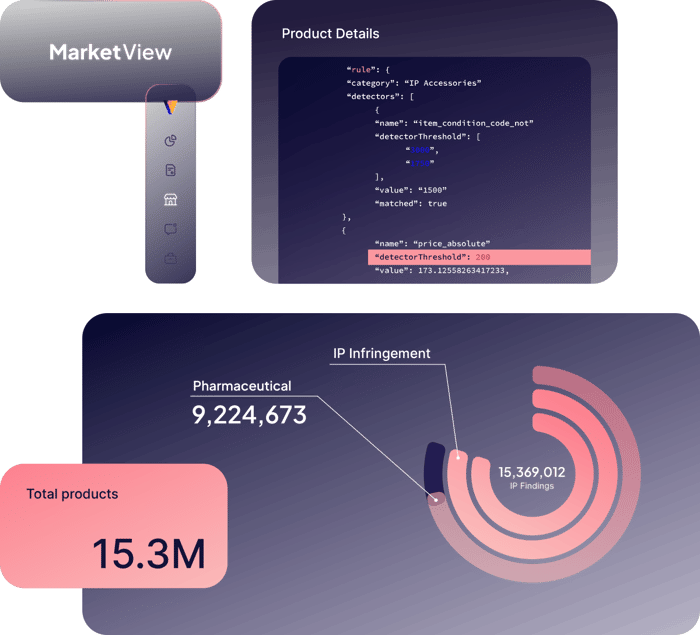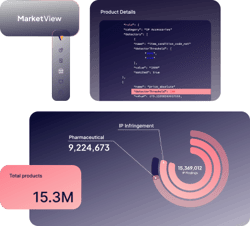 Risk Insight Services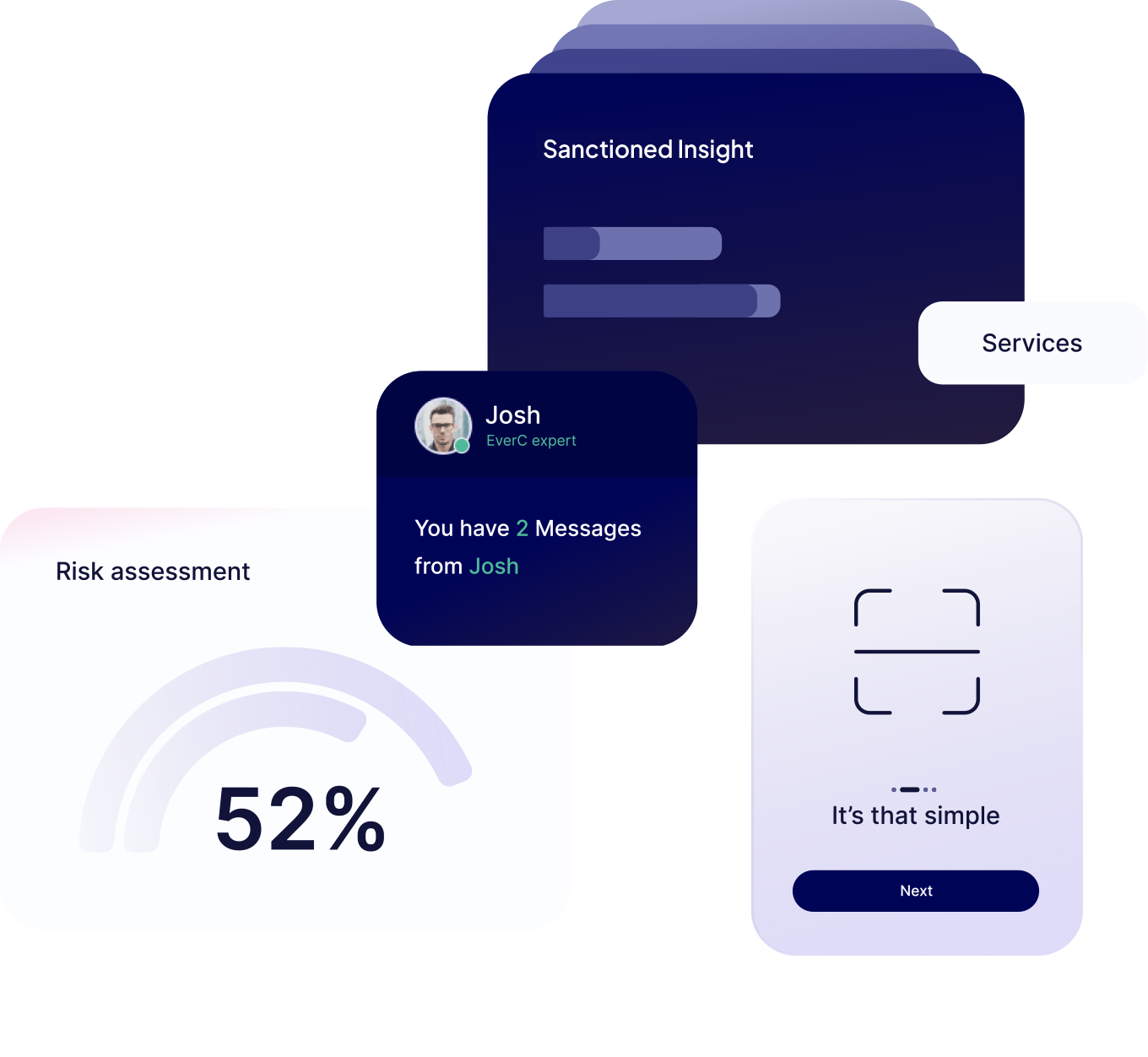 Fully integrated, expert services that can be customized to your ecommerce risk and compliance strategy.
Enhance in-house capabilities with deep expertise in open source web and social engineering
Create operational efficiencies that allow your organization to maximize resources
Provide data to enable nuanced risk management decisions